Sundays
You're Invited
We invite you to come and visit us. St. Timothy is dedicated to supporting and encouraging all Christians in their spiritual growth. Whether you are a lifelong Lutheran, a new Christian, or just curious about Lutheran theology, we welcome you and look forward to getting to know you!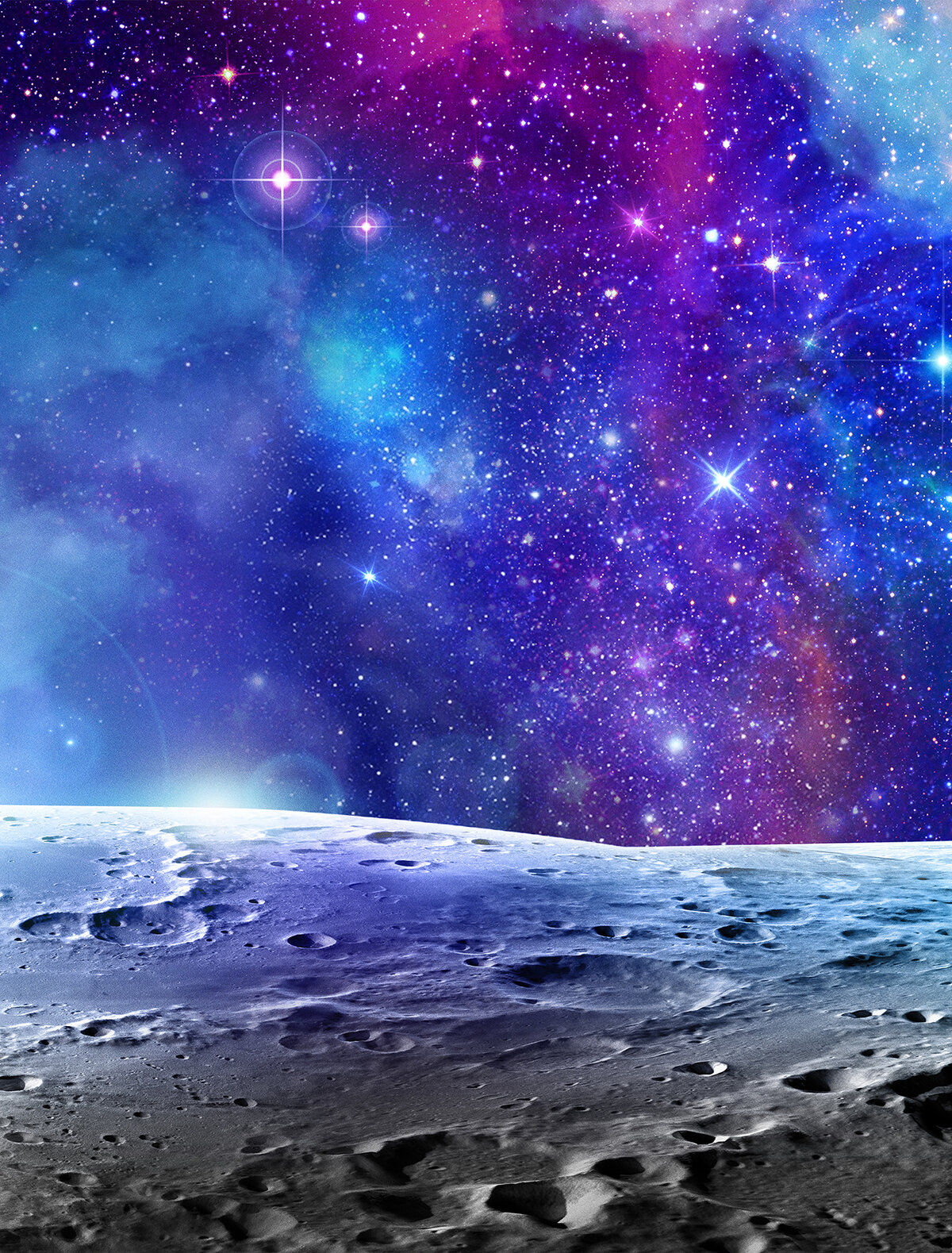 Out of This World VBS!
Get ready to Blast Off on our next great Vacation Bible School Adventure- Stellar: Shine Jesus' Light, June 12-16 from 6-8:15 p.m.
VBS is for Children ages 3 (and fully potty trained) through 5th grade.
Don't miss the out-of-this-world fun we have planned!!
Find out more and register here.