Sundays
You're Invited
We invite you to come and visit us. St. Timothy is dedicated to supporting and encouraging all Christians in their spiritual growth. Whether you are a lifelong Lutheran, a new Christian, or just curious about Lutheran theology, we welcome you and look forward to getting to know you!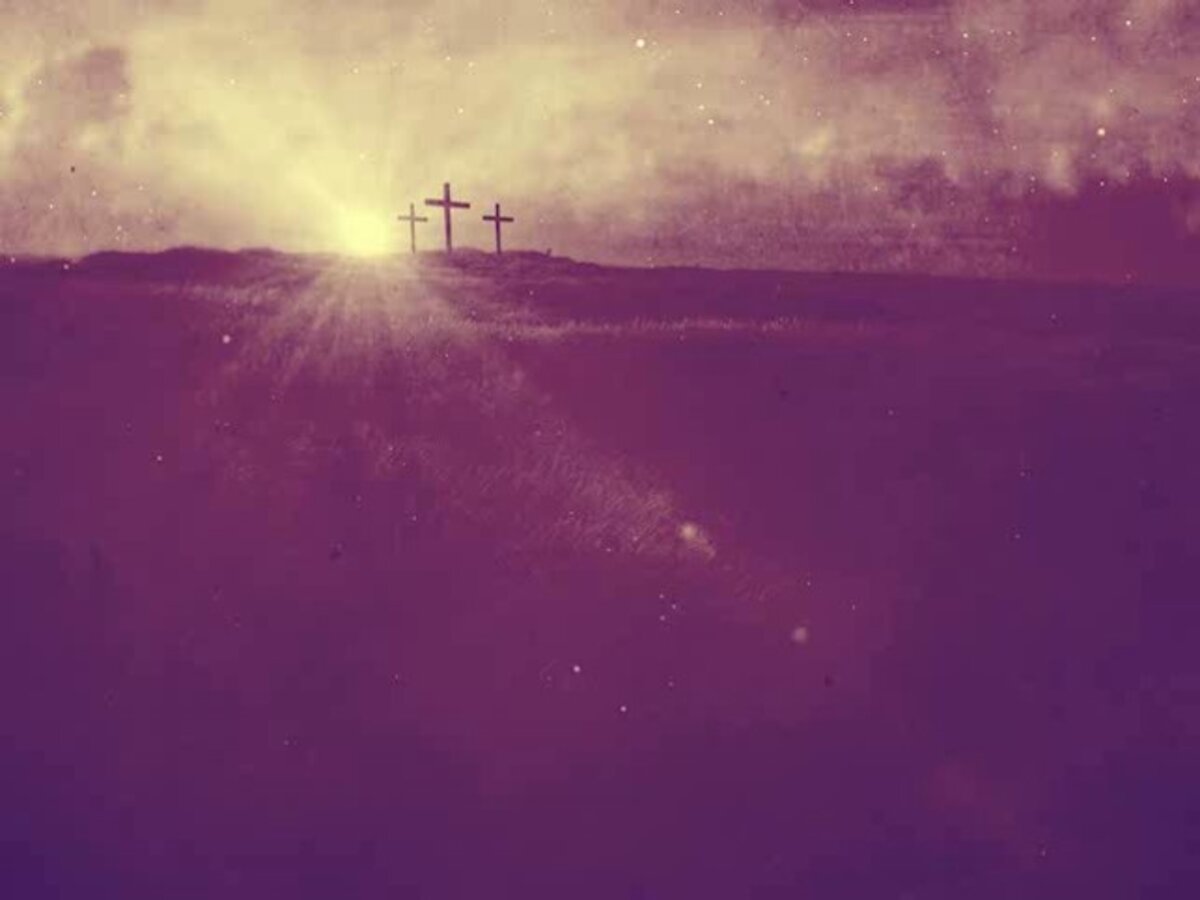 HOLY WEEK
PALM SUNDAY - April 2. Worship at 8:30 and 11 a.m.
MAUNDY THURSDAY - April 7. Worship at 7 p.m.
GOOD FRIDAY - April 7. Tenebrae service (a service of shadows) at 7 p.m.
EASTER CELEBRATION - April 9. Worship at 8:30 and 11 a.m.
Find out more about Holy Week at St. Timothy here.